CUSTOMIZED LOGISTICS
SOLUTIONS
We handle large-scale international logistics needs by rendering our utmost services commitment.
CUSTOMS BROKERAGE
SERVICE
Managed and prepare required declaration documentation, calculate duties and taxes for importers and exporters.
MARINE CARGO
INSURANCE
We understand supply chain risk is unavoidable and unpredictable. Managing risk is a critical part of the global supply chain process.
ABOUT US
GIGANT VARLD LOGISTICS is a logistics provider offering total integrated services with professional leaders of over 10 years of experience in the industry and keen to provide customized logistics solutions to clients from all respective vertical market in local, regional, and global.
LOWER COSTS
BETTER INVENTORY CONTROL
INCREASED EFFICIENCIES
LOWER COSTS
BETTER INVENTORY CONTROL
INCREASED EFFICIENCIES
" PROUD TO DELIVER EXCELLENCE,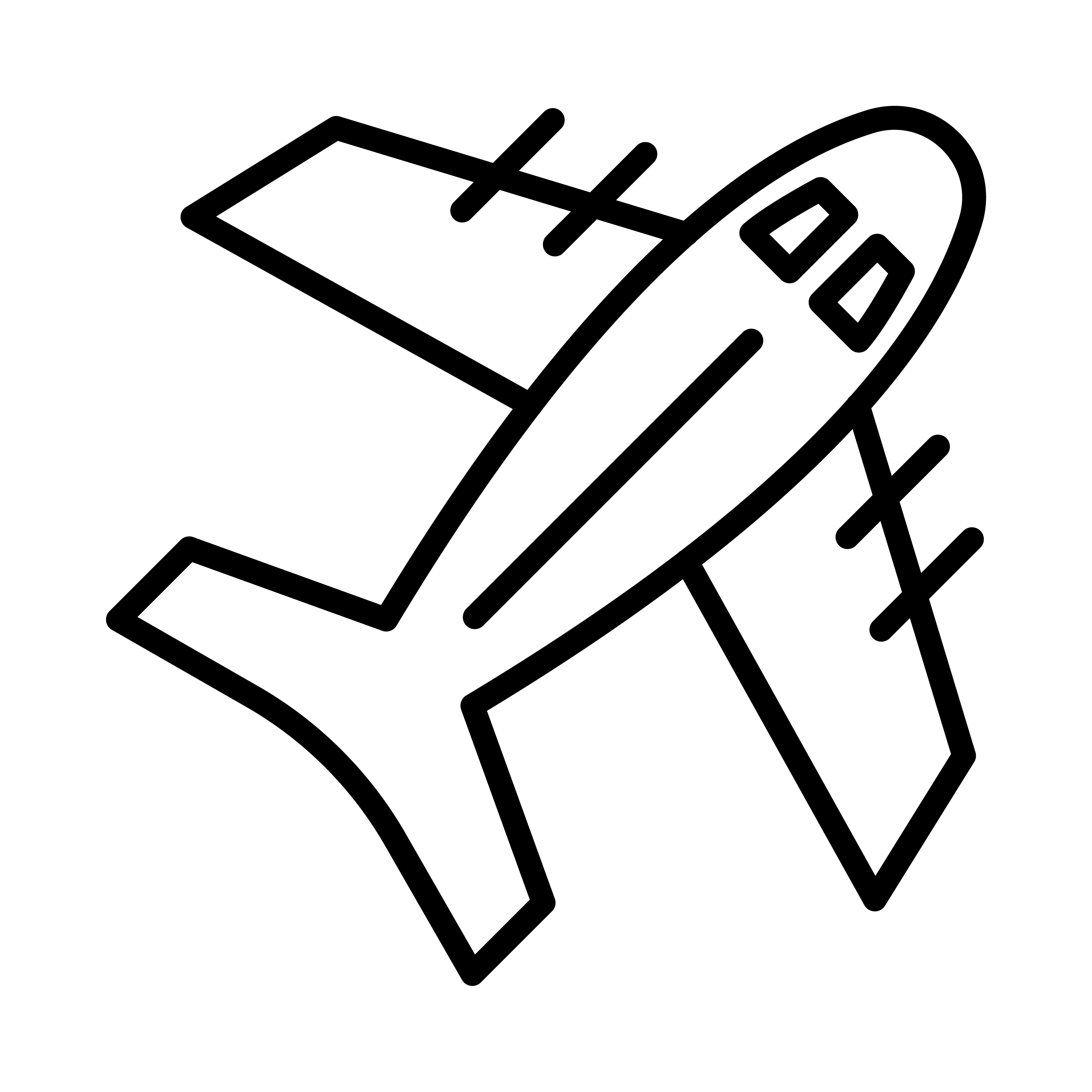 AIR
Worldwide Connections
Define lead time
Integrated Door-to-Door service
SEA
Haulage and Side-loaders capability
Transshipment and Bonded arrangements
LCL Console to Overseas and East Malaysia
CUSTOMS BROKERAGE
Export and Import declaration
Other Government Agency (OGA) services
Permits and Licensing Application
LAND TRANSPORT
Long Haul Full Truck Load/Container (FTL)
Less-than-Truck Load (LTL)
Door to door and cross-border coverage (Singapore, Thailand, Cambodia, Laos, Vietnam, China)
WAREHOUSING & DISTRIBUTION
Value-Added Services (Re-labelling, Re-packing, Inventory Management, Product replenishing)
OUR NETWORK OF TRANSPORTATION SERVICES